Where faith and online video come together
Our mission is to inspire Christians from all over the world. We believe that we can do so by combining the modern world of online video with inspiring stories of faith. These inspiring stories can be found in beautiful films, immersive documentaries or good series.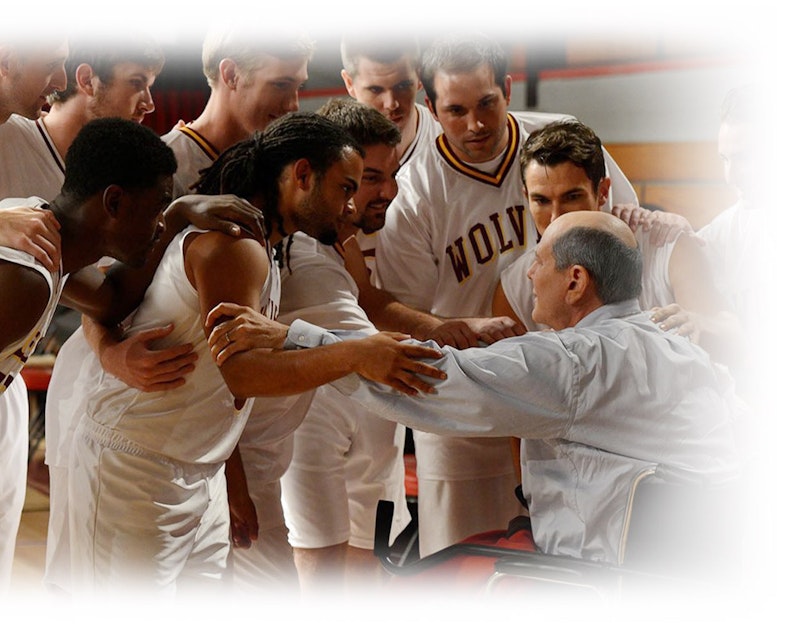 Always checked, always safe
New Faith Network is here for everybody that wants to be inspired by faith, both young and old. And our dedicated team knows what it takes. That's why we're not only searching for the best films and series, but we are personally checking each and every one of them to make sure it really is safe for the whole family. That way, you can enjoy New Faith Network carefree.
"I find New Faith Network a true enrichment for our family. There is really something to watch for all ages and so I can recommend a membership to everyone!"
- Priscilla Doctor
Proud of how far we've come
We are incredibly proud of where we're at today. Started in the Dutch mediatown Hilversum, we are now inspiring families in over 7 countries in- and outside of Europe. Our fast growing team has also improved and created more user friendly apps such as our very own Smart TV-app. And yet we feel like we've only just begun.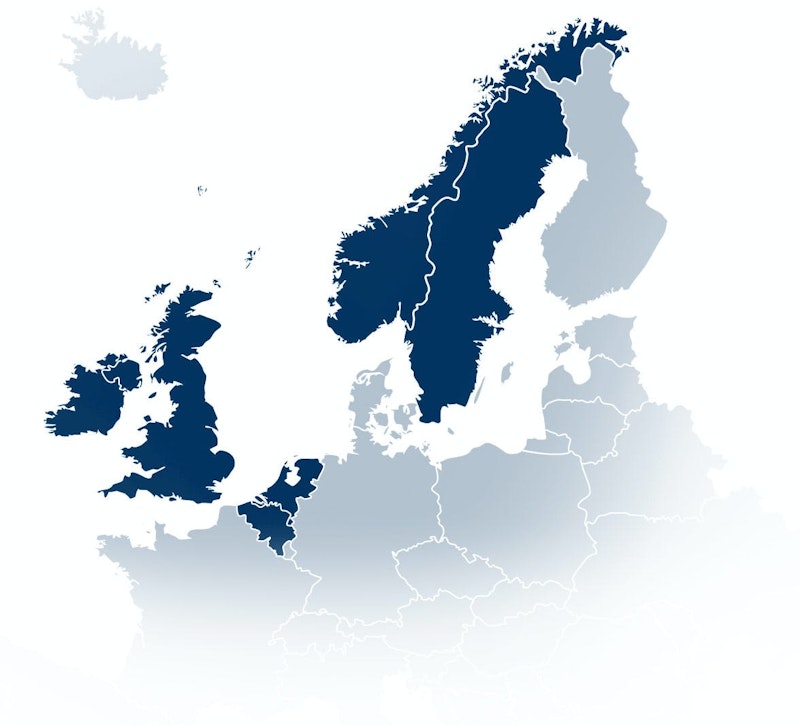 Do you have questions or feedback? 
New Faith Network is part of DutchChannels, located in the media center of the Netherlands: Hilversum. Do you have any questions or feel like sharing some feedback? Don't hesitate to contact us! 
Do you want to join the team of New Faith Network? Then check our current vacancies on dutchchannels.com/jobs and maybe we'll see you soon.